Anyone looking to grow their team in today's world has a lot of hurdles to jump over. It's a fiercely competitive market. Millennials aren't staying in one job for long due to new opportunities constantly arising. So, how do you stand out?
Here's a handful of smart strategies to consider when battling to win over top talent...
HOW TO ATTRACT, ENTICE AND KEEP THE BEST.
Did you know, 57% of candidates report benefits and perks being among their top considerations before accepting a job? Or that 80% of employees say they would prefer new perks over a pay rise?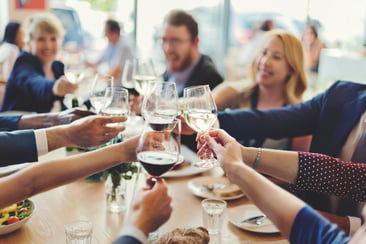 BE DIFFERENT.
You have the opportunity to change the game, differentiate yourself amongst competition, and build your own dream team.
Aren't you ready to have top talent right at your fingertips?
Build Your Recruiting Package!