Compass Cares was established out of a need to help patients and families traveling for medical reasons.
We do this EVERY DAY and in EVERY WAY.
Flexible Leasing
We know that as your treatment plan changes, so does your stay. That's why we give extra flexibility on move-in/move out dates.
Professionally Managed
Our apartments are professionally managed, cleaned & sanitized. We also offer housekeeping and grocery services to make your life a little bit easier.
Access To Amenities
Get access to amenity spaces like fitness centers, pools, business centers, dog parks and more.
Discounted Rooms
We offer discounts so you can be located near Boston Children's Hospital keeping you and your loved ones nearby.
Home Away From Home
In-unit laundry, fully equipped kitchens, and spacious living areas make sure you and your family are comfortable, no matter your schedule or length of stay.
Readily Available
Let us know what you need and we'll do our best to provide them for you (extra blankets, late check-in/check out). Our 24/7 guest services team is here to help.
Properties Near Brigham & Women's Hospital
My son, John, was excited when we arrived at the apartment. We had floor to ceiling windows that he could watch the city streets activity below from. John was frightened about surgery but playing in the pool beforehand was a welcome distraction. After surgery, he came home to a big, beautiful bed that allowed him to watch the firetrucks below all night long. I am certain that John's need for heavy pain medication was minimized by the distractions of the views and the video gaming system provided by Compass.
Compass Cares not only provides the comforts of home but also safety and reassurance for families. Not only did we have a spacious apartment to move around, but we can also cook meals, have toys all over the floor, and most importantly, the privacy that you do not get at the hospital.
A place to put our things that weren't hospital bags, a bed that almost felt like home, and a shower that soothed away some of life's hardest burns was a gift that those at Compass may never know got us through our darkest days.
Our apartment was our home away from home from day one. It had a well-equipped kitchen, which was important since I had to home-cook all of my food due to stringent dietary restrictions after transplant. There was also a washer and dryer in the unit, important due to my need to be in as clean and germ-free space as possible. Bella, my dog, was able to join us midway through the stay, which helped our emotional health greatly.
Delivering Experiences That Inspire
Our COMPASSion drives us.
By using our time to help, our money to donate, and creating more programs to bring joy to those we can, we have been able to do some amazing things. We're so lucky to have participating partners that help make our impact possible.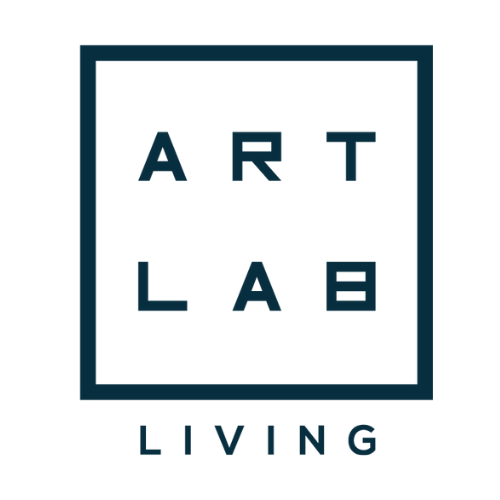 Guest Experience
ArtLab Living brings artistic concepts to your home through community partnerships, creating elevated inspiring, immersive, and healing experiences.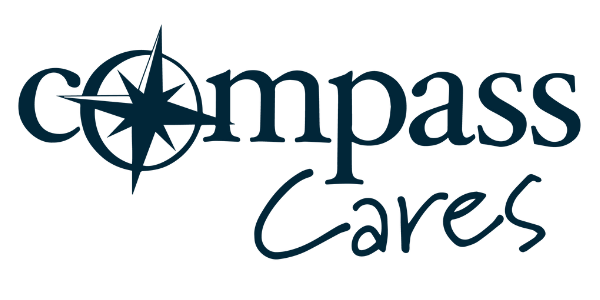 Giving Back
Compass Cares helps patients and families EVERY DAY and in EVERY WAY. We provide comfortable accommodations convenient to hospitals, raise funds, and secure in-kind donations.