What Is ArtLab Living?
ARTlab Living brings our creative participating partners' artistic concepts to your home to create immersively elevated and inspiring experiences.
Experience An Exquisite Stay
ArtLab Living — an exclusive Compass Furnished Apartments experience.
Art For All
Whether you're coming for work, medical treatment, or vacation, your ArtLab experience will take the stress away from traveling to a new location and will inspire you to thrive in the local beauty right outside your door.
Become A Purposeful Partner
Our ArtLab Living purposeful partners...
Healing Power Of The Arts
Art is a form of healing, wellness, and enrichment.
We hope to improve the overall health and wellness of guests as they immerse themselves in ArtLab Living apartments. Whether it be in the form of artwork, music, sculptures, the performing arts, culinary arts, or art museums, ARTlab Living creates a unique, inspiring, and healing experience.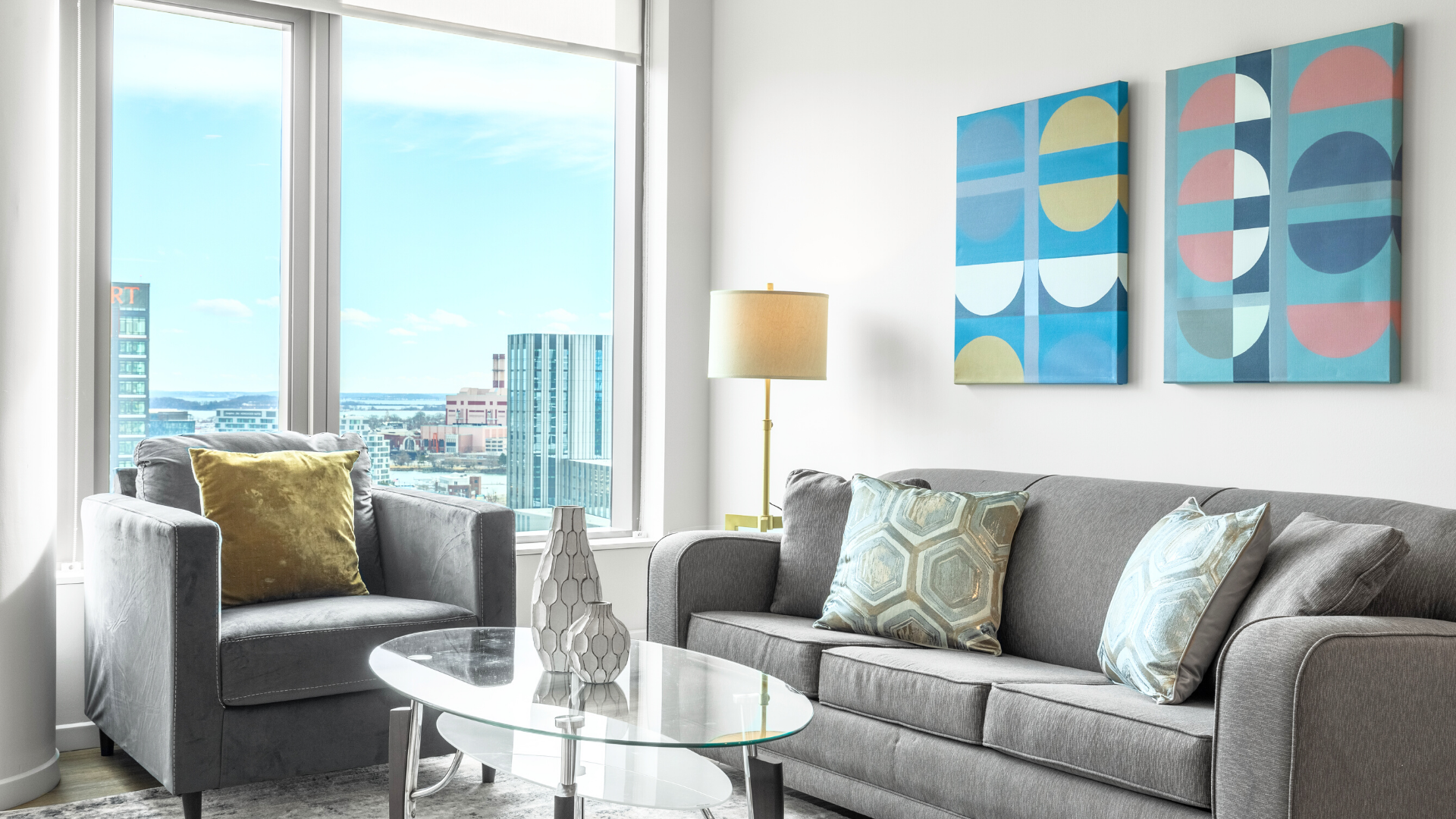 Atomic Offer
Nullam pretium sapien commodo ipsum pulvinar, ut cursus nulla pellentesque.